ABOUT
We are Venture Builders
A startup studio that repeatedly ideates, builds and grows its own startups, based on a lean process with a cross-disciplinary team and shared resources. Grow fast or kill fast.
We are an Incubator
By entrepreneurs, for entrepreneurs. A thriving ecosystem, helping kickstart your business idea to the fullest. We empower you and your team on the different stages of your startup's development and growth.
Apply now
On a Mission
To increase startup success rate. By leveraging our experience on company building. By applying tested frameworks and processes. By leveraging an amazing network of mentors, investors and partners.
OUR PORTFOLIO
These are our projects, from the ones we are currently working on to the ones we have already sold or failed.
If you are looking for our Incubator portfolio, check our Incubated startups.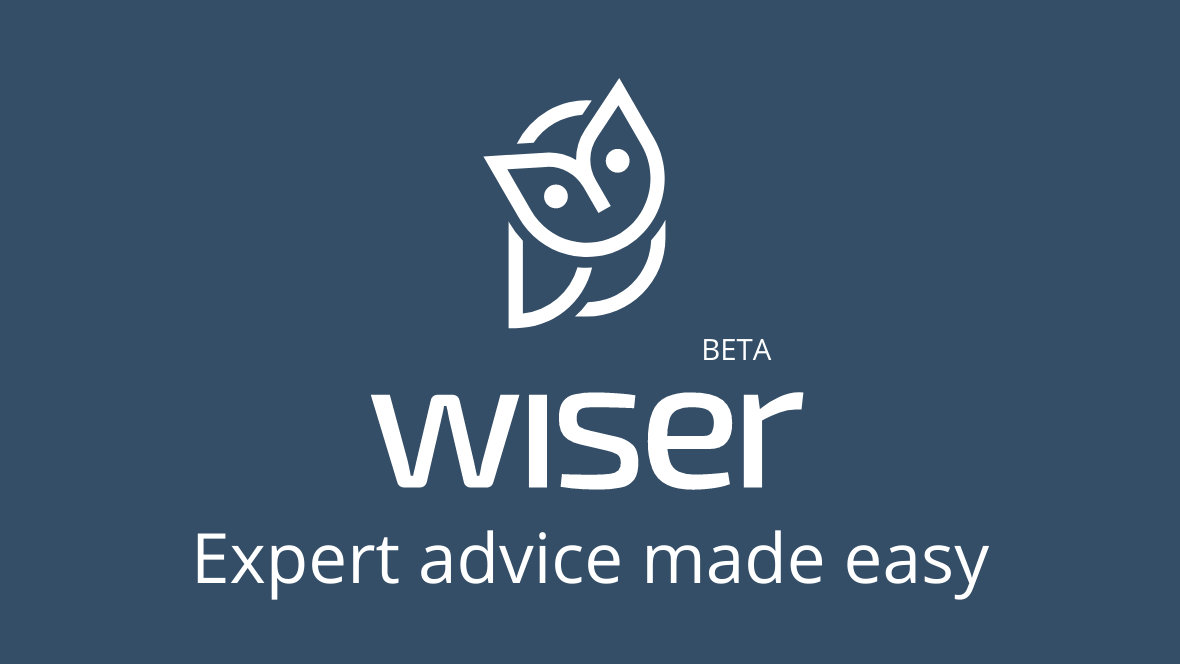 wiser
FAILED
A global network of experts providing one-on-one online sessions to users seeking advice.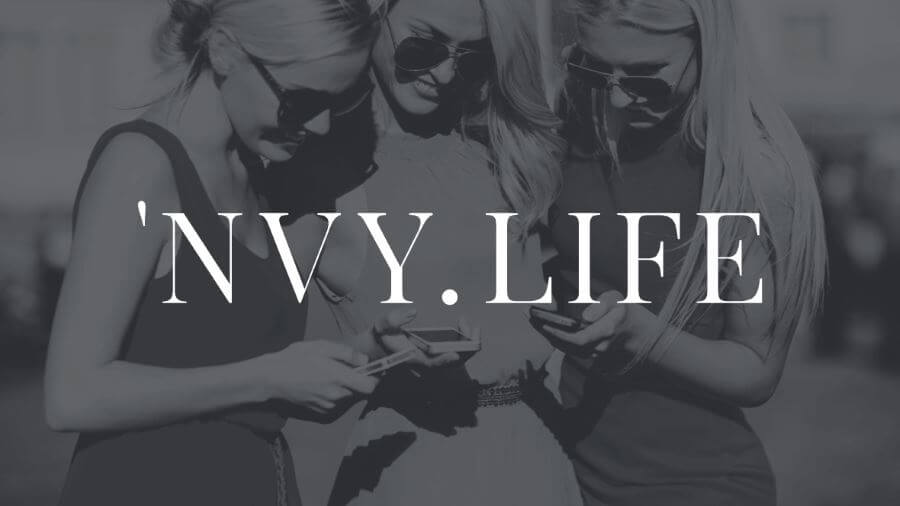 'NVY.LIFE
ACQUIRED BY L'OREAL
Our first Exit, acquired by L'Oreal. It's a content ecosystem for women. A bundle of daily newsletter with relevant news, a fashion guide, a blog and an app for product discovery.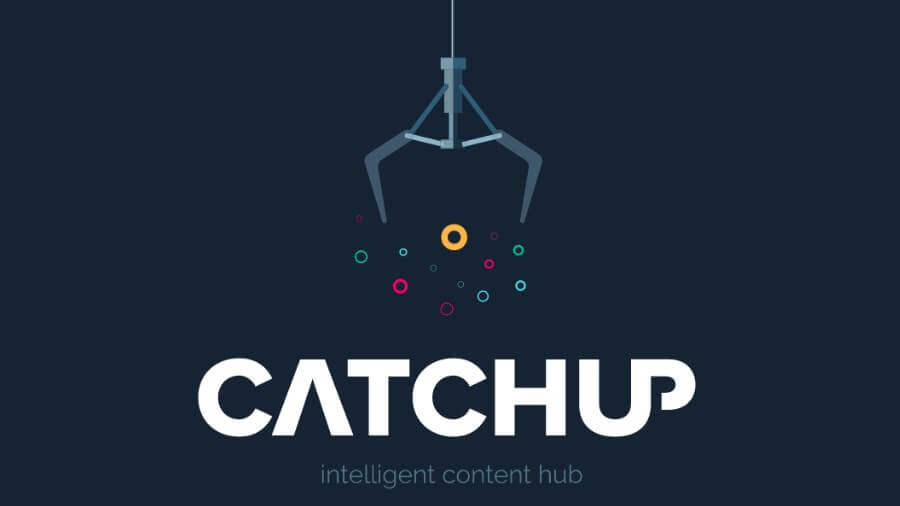 Catch Up
FAILED
Catch Up is a Slack add-on, powered by machine learning algorithms, that will save the most relevant content shared on Slack.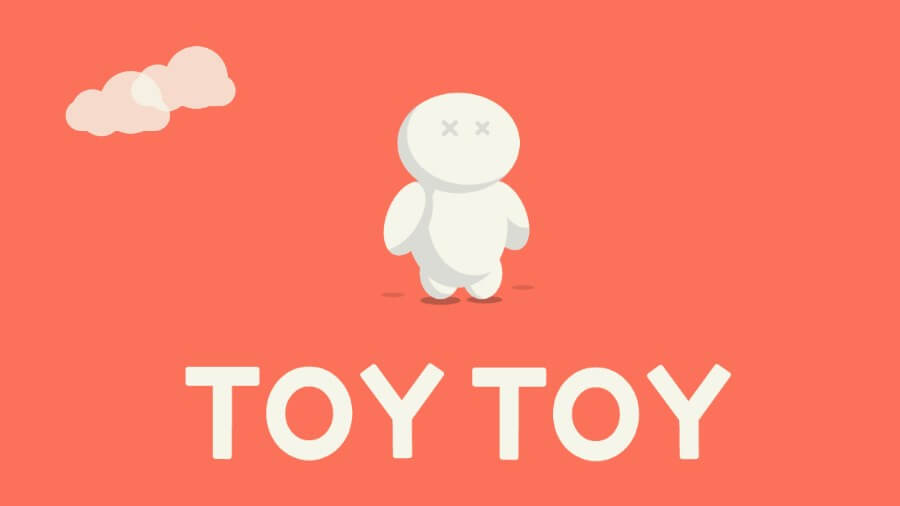 Toy Toy
FAILED
ToyToy is a unique discovery app for toys. No more headache trying to find the perfect toy for kids and running to the store to get it.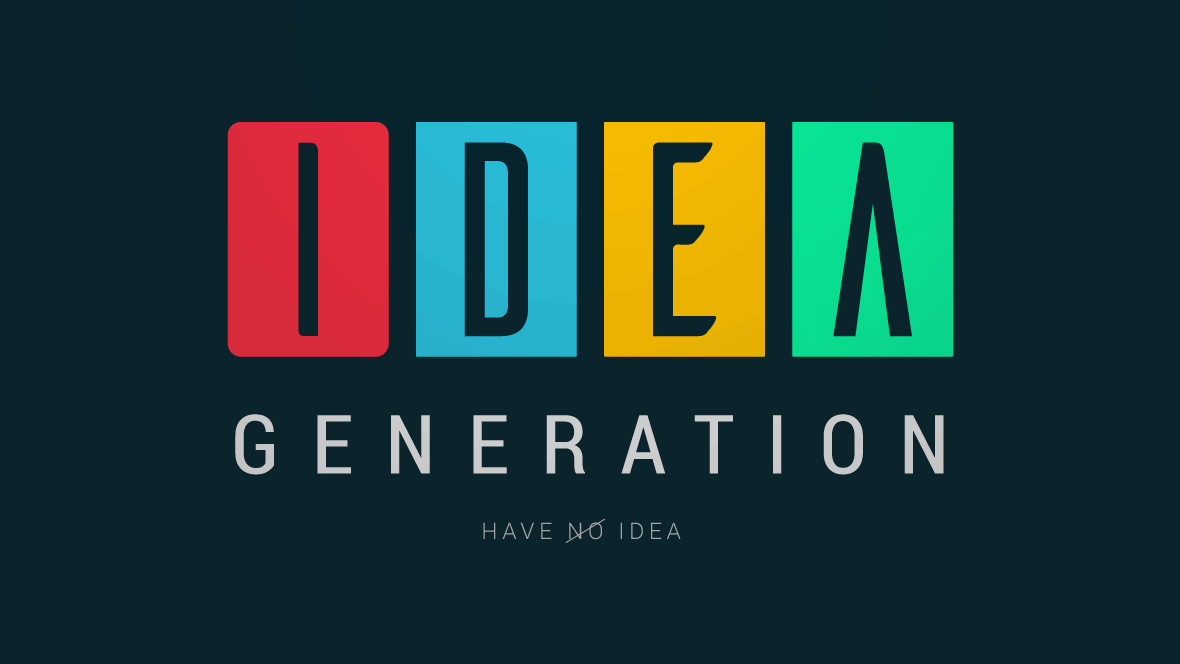 Idea Generation
FAILED
Everything is a remix. New great ideas are a connection between (un)related topics. This is a tool to unlock creative minds.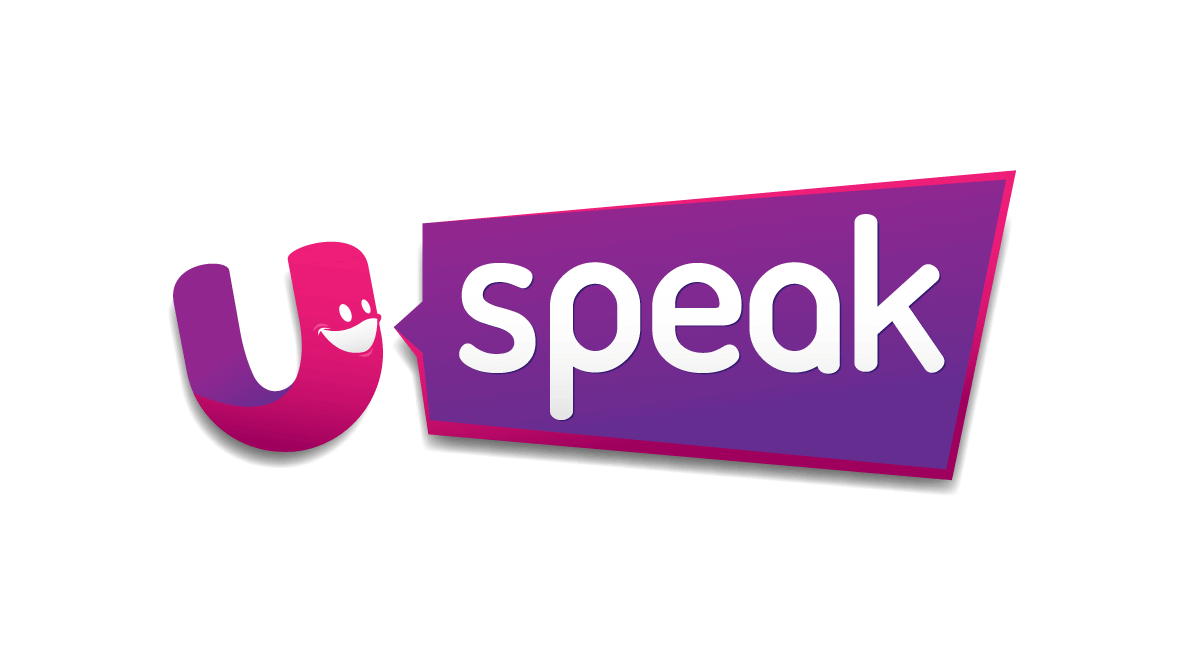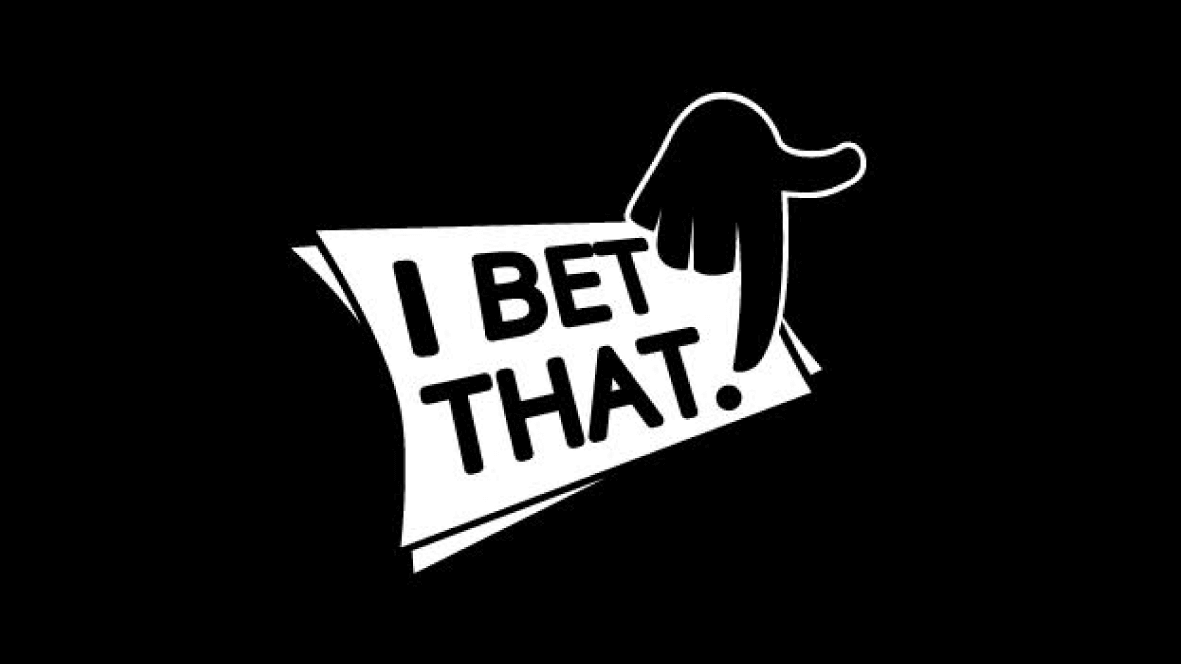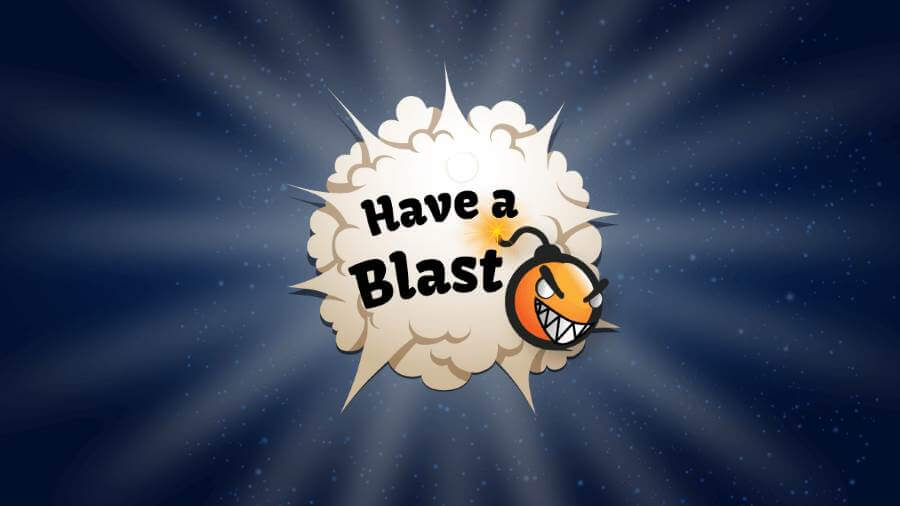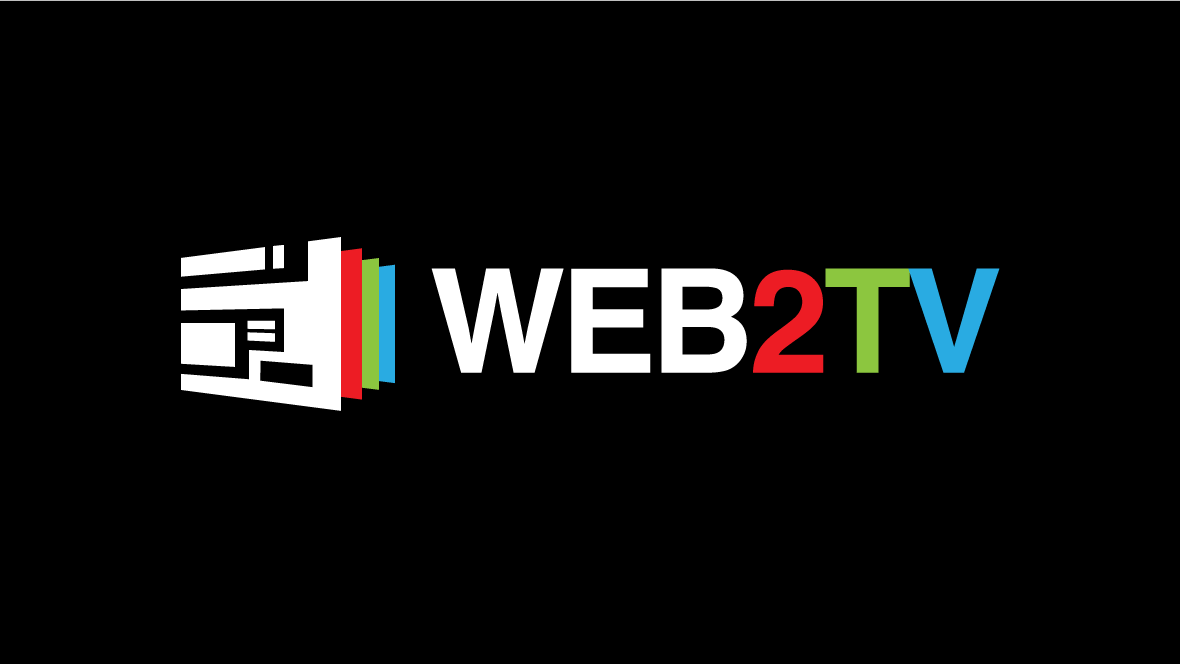 OUR RESIDENT TEAM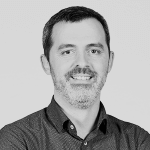 Rui Gouveia
The Godfather (aka CEO)
Creative technologist by uƃısǝp.
Entrepreneur by ʇɹɐǝɥ.
Also co-founded comOn a leading digital marketing agency.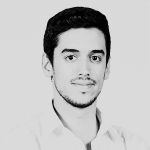 João Pereira
Full Stack Ninja (aka Developer)
João is a ninja developer that speaks most relevant languages and leaves no bug behind.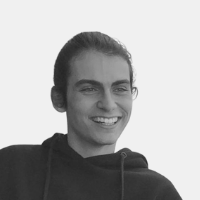 Dário Carrasquinho
Product Alchemist (aka Product Manager)
Curious & Optimist by nature. Dário is a go-getter. He believes in a data first philosophy but he can also make decisions in ambiguous situations. Ultimately he gets shit done and learns along the way too.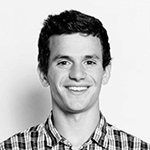 João Duarte
Number Cruncher (aka Data Scientist)
A Growth hacker with focus on numbers. With João on board, decisions are made with data to support them.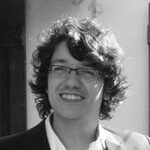 João Silva
Code Warlock (aka Developer)
João lives to find and banish bugs across the code universe.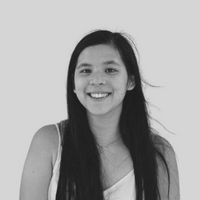 Raquel Santos
Startup Hapiness Officer
She makes sure the rollercoaster of being a founder is a little bit smoother.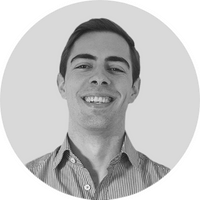 Vítor Soares
Entrepreneur In Residence
Making entrepreneurial mistakes since 2016... less often, he hopes!
Launched 2 online marketplaces and 1 subscription product. Currently boosting Employee Engagement
Looking for a job?
We're hiring… Any kind of Scientist, Jedi, Ninja, Rockstar, Superhero or just normal Humans who want to join our amazing resident team.
Looking for a co-founder?
We are always looking for great founders with great ideas to partner with us. With great set of skills in-house, we can be the co-founder you are missing to make your idea a success.
Looking for an Incubator?
Join our ecosystem of entrepreneurs, sta rtups and mentors that can support your early-stage company grow, in our cool and vibrantoffice space.
LISBON
Lisbon is in our hearts! If you visit us, we assure you it will be on yours too.
With great golden light all year long and amazing food (and beer… and wine…) is one of the hottest hubs for new startups and creative minds.
Come and meet us in the Hood, where you can go from one meeting room to another on a bike or skate. We are not lazy or anything, it's just fun!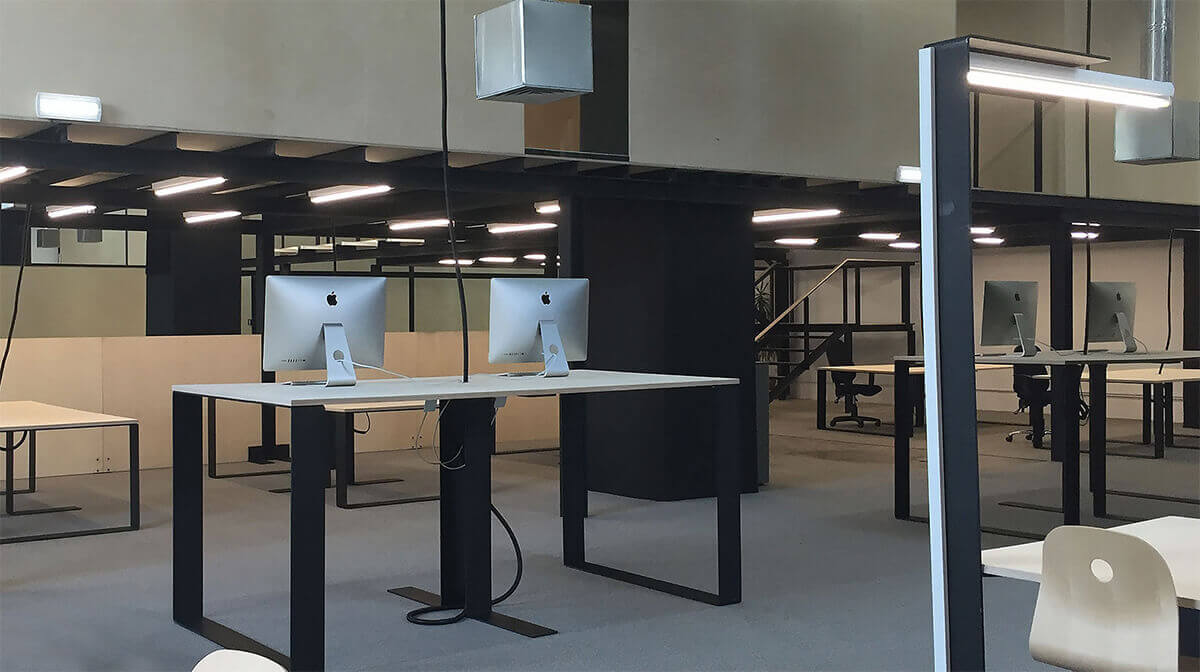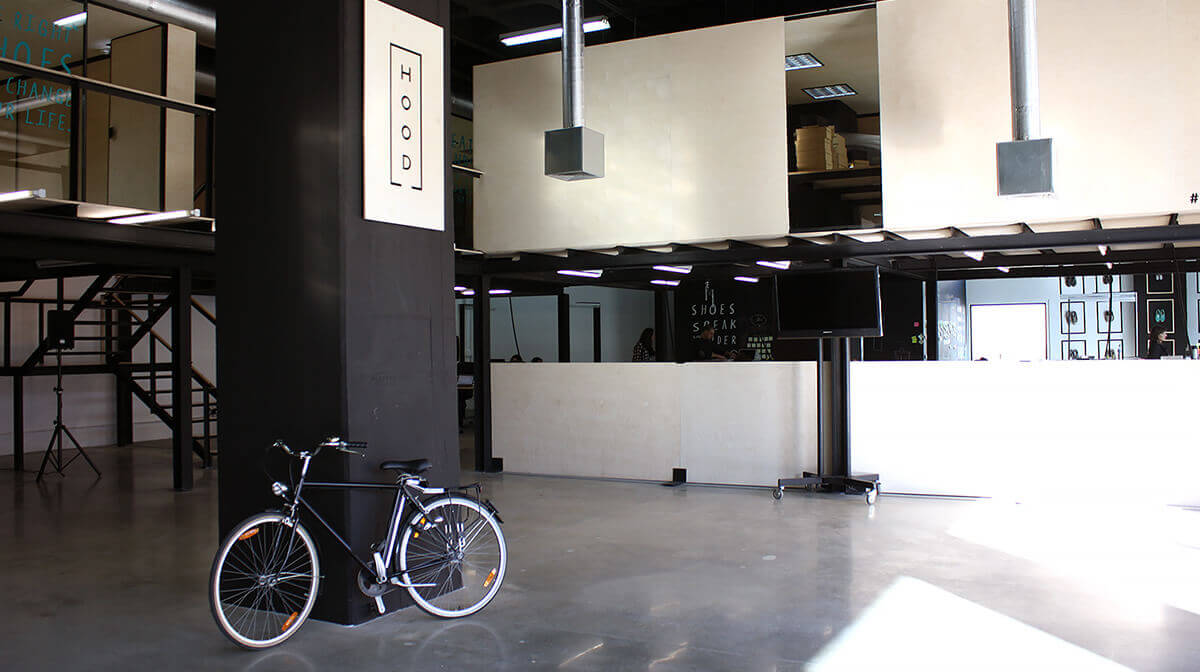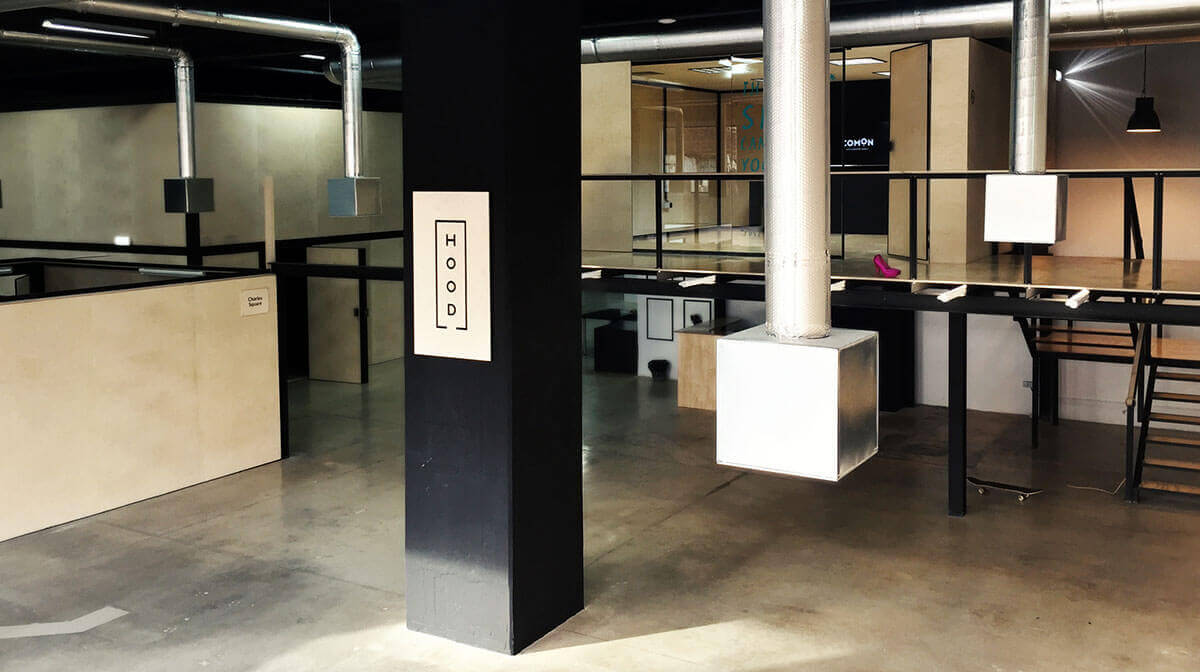 Contact us
Build Up Labs specializes in developing digital products (from web to mobile apps to new media and APIs) and bring those products to the market. We build our own ideas or partner with entrepreneurs or corporates on this ventures.
Let's talk…
HOOD, EDIFÍCIO ALTEJO,
RUA 3 DA MATINHA, 101
1950-326 LISBOA